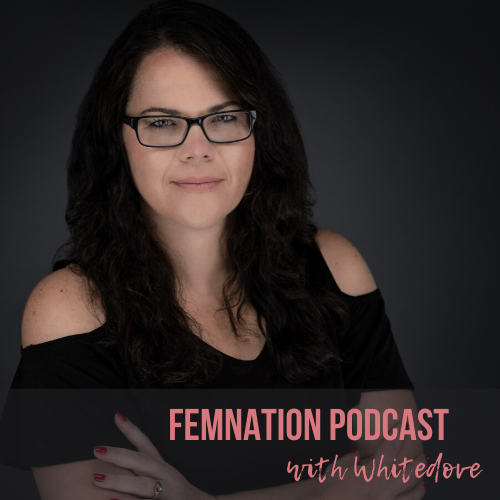 In this wrap up episode, I'll be sharing my thoughts on my interview with Adri Kyser. She has spoken about powerful stuff in our very interesting conversation about fulfilling your mission and calling and always moving forward.
What You'll Learn About:
Fulfilling your mission.
Overcoming feelings of negativity, loneliness and isolation.
Your calling and mission is bigger than anything your mind that is holding you back.
Moving away from the things that hold us back.
Always try to move forward even though the road is imperfect.