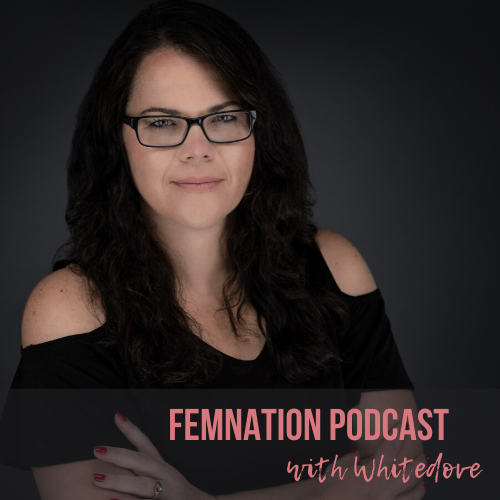 This is a wrap-up episode on my interview with CPA and Co-Founder and Program Architect for The Mastery Network, Alina Nikishina, where I share my thoughts on our conversation.
What you'll learn:
Stepping into the unknown and taking each step as it comes.
Opportunities that the entrepreneurial journey gives you.
The importance of being present, living and doing less chasing.