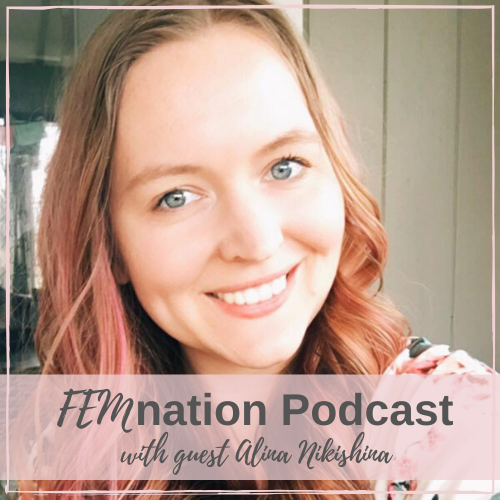 On the podcast today, I am interviewing Alina Nikishina, CPA, Co-Founder and Program Architect for The Mastery Network, a business offering strategic advisory services for small business owners. We dive into her entrepreneurial journey, struggles, successes and continuous evolution to learn more from her experience as a new entrepreneur.
What you'll learn:
The story of how Alina's  entrepreneurial journey started
Dealing with struggles and vulnerability in entering entrepreneurship.
The impact she wants to make in the entrepreneurial world.
Describing the success of her program.
One accomplishment she has mastered or overcome in the last year that she's proud of.
Education as a tool in helping her deal with imposter syndrome.
Continuing to educate yourself and consistently evolving.
How the entrepreneurial journey has changed her.
Alina shares more about The Mastery Network.
Tips listeners can take away from her own experience.
Links: