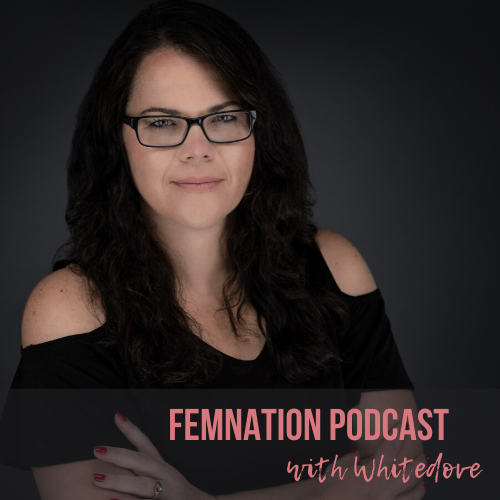 This is a solo follow-up episode on my interview with Andrea Maxim of MAXIMized Business where I share my thoughts on our conversation.
What you'll learn:
Becoming a better person through her entrepreneurial journey.
The benefits of being coachable as an entrepreneur.
Maintaining in moving forward by letting go of the ego piece.
How our entrepreneurial journey is intertwined with your own self.
Stepping into our calling.
Links: