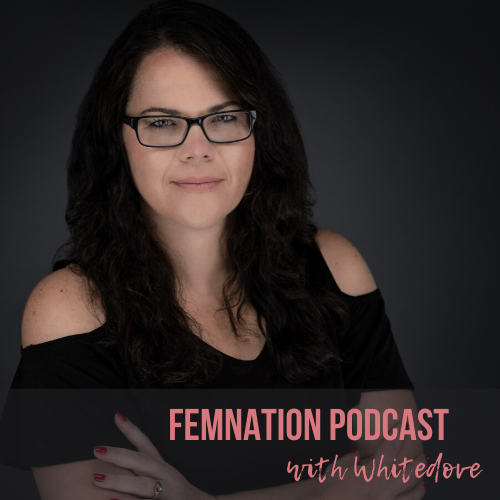 This episode is a wrap up of my interview with  Dr. Anna Garett, Founder of drannagarett.com, who helps women in midlife navigate hormonal imbalances in menopause and perimenopause. I'm going to be sharing my thoughts on  where I share my thoughts on our conversation.
What You'll Learn About:
The journey of discovery in the online space.
Trusting our intuition and at the same time putting ourselves in check.
Looking at outcomes from a more open-minded view.
Links: