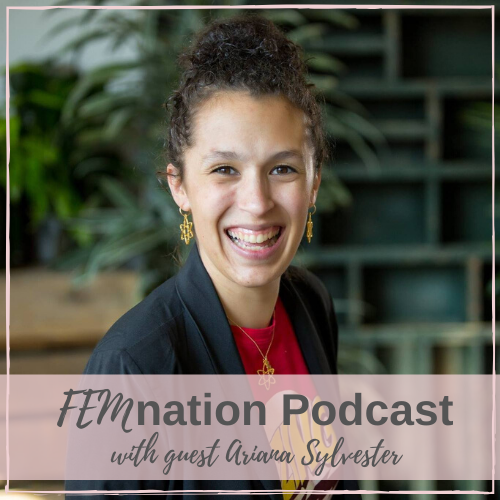 I am so happy to be interviewing Ariana Sylvester today on the podcast. She is an entrepreneur and author who has built 3 successful businesses with her husband which has enabled them to leave their jobs in their early 30s. Today, the husband and wife tandem help individuals achieve financial freedom via their Lifestyle Builders podcast, coaching programs and book.
What You'll Learn About:
Where her entrepreneurial journey started.
The story of how her trajectory changed when she allowed the clarity that she was an entrepreneur.
Her experience with burnout from the businesses and what made her come back.
What happens in the online space and the effect it can have on your mindset.
The importance of having a support system.
Setting boundaries in the online space.
Ariana shares details about their book.
Her definition of success.
Links: