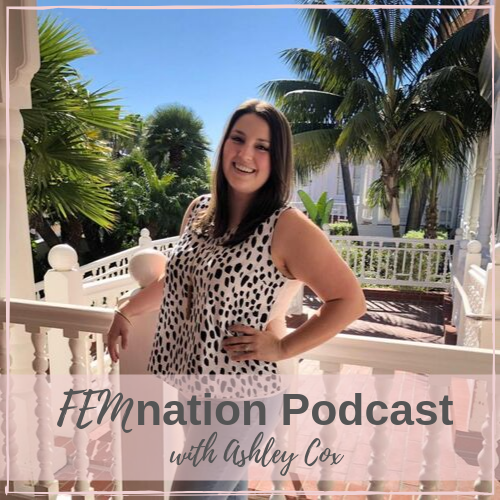 Ashley Cox, a leadership mentor for women, joins us in this episode to talk about her entrepreneurial journey, her upcoming book, and her thoughts on women's entrepreneurial struggles and overcoming these.
What You'll Learn About:
Ashley's interesting entrepreneurial journey.
The hard pivot she did for her business.
Reframing your mindset on looking at transitions as promotions.
One accomplishment that has set the tone for her after transitioning from her last business.
Filling her extroverted blood through her business.
The importance of online and offline connections working hand-in-hand.
Ashley's definition of success.
Most common stumbling blocks for women entrepreneurs.
Her thoughts on women's mindset block over money.
Tying our self-worth to money.
Ashley tells us more about her upcoming book: Transform Your Stories.
Dealing with the vulnerability of publishing her work.
Links