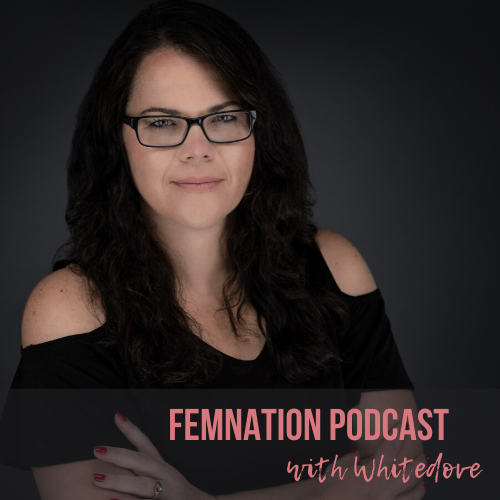 This is a solo follow-up episode on my interview with Ashley Mason of Dash of Social where I share my thoughts on our conversation.
What you'll learn:
Hiring and learning from somebody who grew up in this digital social world.
How Gary V created brand awareness.
Ashley explaining brand awareness in the episode.
Links: