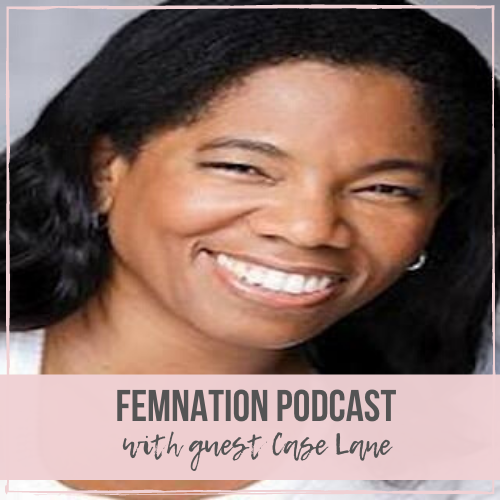 Do you want to become an online entrepreneur? Case Lane, Founder of Ready Entrepreneur, joins us in this episode to share her entrepreneurial journey. She is an international writer, traveler, entrepreneur with professional work experience as a reporter, diplomat, consultant, digital media corporate executive and lawyer. In this episode, she shares her knowledge and expertise on starting your own online business and standing out from the rest to live your desired lifestyle.
What you'll learn:
Where Case's entrepreneurial journey began.
The hardest struggle she overcame as an online entrepreneur.
What success looks like for Case.
Creating your business Idea.
Case's business and the services she offers.
Strengths she leaned into in her early stages of being an entrepreneur.
Podcast movement into corporates.
Top 3 tips for people who want to enter the online entrepreneurial space.