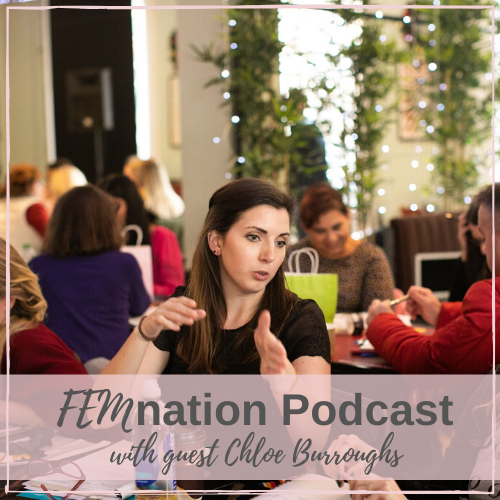 My guest today is Chloe Burroughs, a studies skills trainer for non-traditional students. And our conversation today will be all about her entrepreneurial journey and how it has become a "lifestyle business" that is defined in her own terms. We talk about very interesting things such as issues in bartering of services as well as setting boundaries to confirm your expertise. Listen in on our conversation because I assure you there's so much wisdom to be learnt from Chloe.
The story of how her entrepreneurial journey started.
Her experience of having impostor syndrome and the shift that made her confident enough to pursue her business.
One quality she possessed before she knew that she was an expert.
Considering her business as a "lifestyle business".
Chloe's definition of success.
Identifying her ideal clients.
The issue of bartering and lowering prices of services.
Confirming your expertise by setting boundaries for clients.
Her Book: The Return To Study Handbook
How and where her book is sold.
Feedback on the book.
The most vulnerable struggle she overcame in writing the book and how it paralleled her entrepreneurial journey.
Her future plans and goals for her business.
One thing she knows now that she wishes she knew when she started as an entrepreneur.
How the entrepreneurial journey has changed her as a person.
Links: