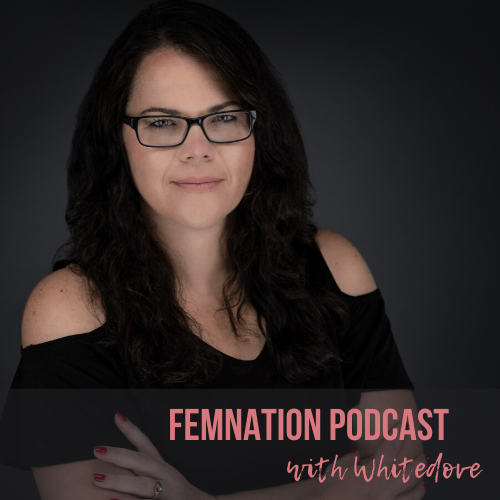 This episode is a wrap up of my interview with studies skills trainer for non-traditional students, Chloe Burrows, where I share my thoughts on our conversation. We talked about so many interesting things in this episode and I'll be sharing my top takeaways with you today.
What You'll Learn About:
Accepting and being okay with where we are in our entrepreneurial journey.
Analyzing your feelings and the seasons of your life to be able to take it to stride.
Stopping bartering inside the entrepreneurial space.
Links: