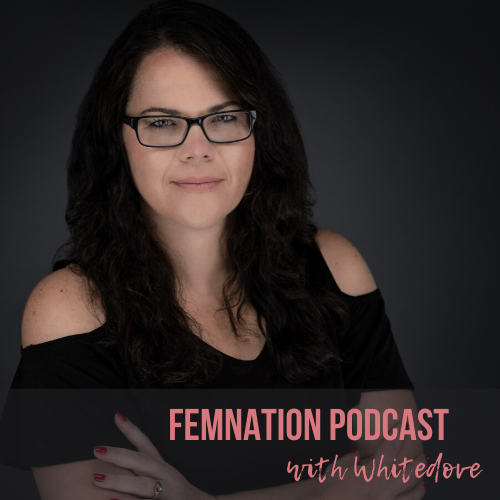 This is the wrap up episode on my interview with Christine Cliver, owner of CeeCee and Ryan where I share my thoughts on our conversation.
What You'll Learn About:
The struggle she went through being in the manufacturing industry.
The importance of women supporting women in whatever business or industry you are in.
Inclusivity, proactiveness and breaking boundaries.
Links
Cee Cee & Ryan

Playwear For Little's | Baby Bags for Mom's

Discount Code - 25% Off: Whitedove25

HappyLuxe

Luxury Travel Accessories

Discount Code - 15% Off: MYFIRST15