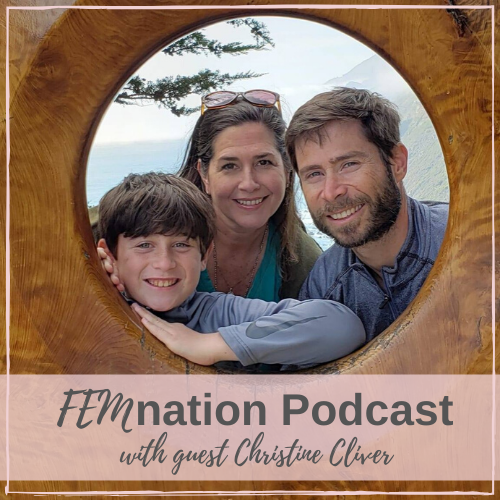 Christine Cliver joins me today in this episode as we talk about her very colorful journey to building her businesses. She shares so much in this episode about struggles, successes, and learnings from her years of experience in the retail industry.
What You'll Learn About:
The story of how Christine became an entrepreneur.
Creating products and partnerships.
The importance of continuously evolving and improving your business.
Christine's definition of success.
Having her own unique vision that diverted her away from imposter syndrome.
Balancing her business and personal life.
The most vulnerable struggle she went through as an entrepreneur.
How her entrepreneurial journey has changed her.
Links
Cee Cee & Ryan

Playwear For Little's | Baby Bags for Mom's

Discount Code - 25% Off: Whitedove25

HappyLuxe

Luxury Travel Accessories

Discount Code - 15% Off: MYFIRST15