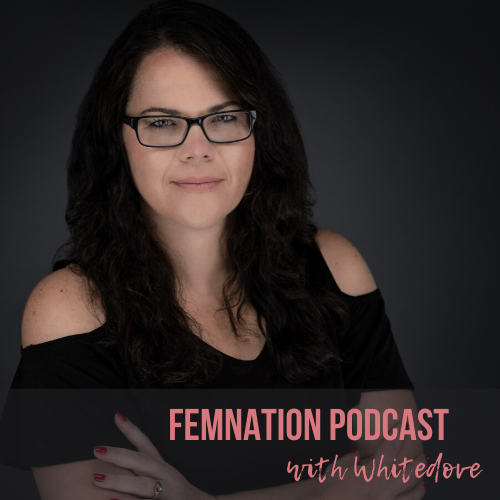 This is a solo follow-up episode on my interview with Claudia Garbutt of PearTreePond where I share my thoughts on our conversation.
What you'll learn: 
What we need to work on as business owners.
Whitedove's challenge: Focus on where you are standing in the way in the evolution of your business.
The benefits of being aware and present in your business and removing the bottlenecks of your business.
Links: