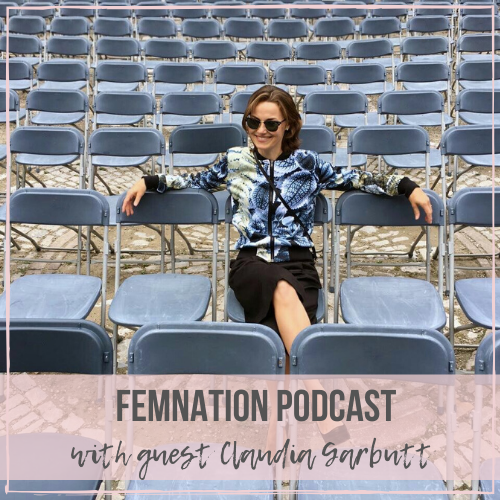 My conversation with Claudia Garbutt of Pear Tree Pond was a very interesting one. She is amazing at what she does in the analytical and spiritual side of mindset work. And today, she shares her entrepreneurial journey with us and how she ended up in this type of work being a former molecular biologist. Her mission, as the Solopreneur Safety Net, is to help entrepreneur moms transform more lives with their products and services.
What you'll learn:
The story of how Claudia's entrepreneurial journey began.
Struggling with imposter syndrome.
The importance of action and getting things done.
Manifestation and Law of Attraction.
Claudia's definition of success.
One accomplishment she is very proud of.
Future plans for her business.
Steps on how she gets out of her own way.
Claudia's favorite author.
How the entrepreneurial journey has changed her.
Her big huge audacious goal.
Links: