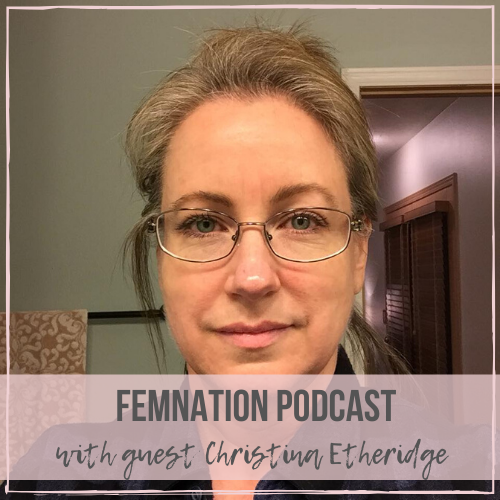 On this podcast episode, Christina Etheridge, self-proclaimed serial entrepreneur from Leads and Leverage joins us to talk about her interesting entrepreneurial journey. From being successful in real estate to entering the world of online entrepreneurship, she has followed her passion in the shift she has taken in changing her career path.
What you'll learn:
The story of how Christina's entrepreneurial journey began.
How her childhood translates into what she does today as an entrepreneur.
Identifying her new direction in the gap that she didn't see as easily.
Learning to identify clients who need the gap she's filling.
The work that Christina does.
Her definition of success in her current business or in being an entrepreneur.  
Dealing with imposter syndrome.
Continuing to learn and research despite years of experience.
The catalyst for changing her career path.
The next big thing for Christina.
How she is different from other people through her entrepreneurial journey.
Links