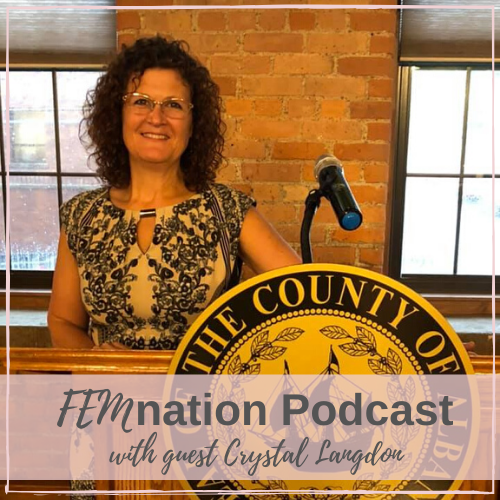 This episode is going to be an exciting one because of my interview with Crystal Langdon. Crystal is a Certified Financial Planner, Author of Keep The Curls, Qualified Kingdom Advisor, Radio Host and Owner of Crystal Clear Finances.
What you'll learn:
The inspiring story of how Crystal's entrepreneurial journey started.
The reason she kept moving forward through the obstacles.
The strength that kept her moving for 7 years.
Tips for people who are undergoing financial struggles in their business.
What happens in the stages of business.
The importance of reinventing your business.
Prioritizing the things you need to accomplish.
The reason identifying the one thing you want to be is good for your business.
Knowing your present and future.
Moving into the workplace with your administration skill set.
Links: