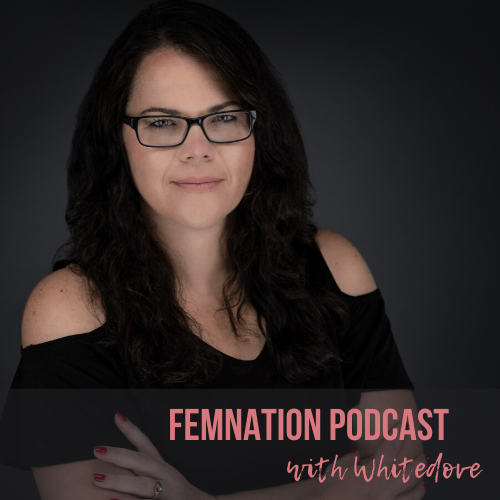 This is a wrap-up episode on my awesome interview with Crystal Langdon where I share my thoughts on our conversation.
What you'll learn:
Identifying the stage you're in your entrepreneurial journey.
Assessing your business in the stages to properly grow.
The importance of getting a financial planner.
The essence of the entrepreneurial journey.
Links: