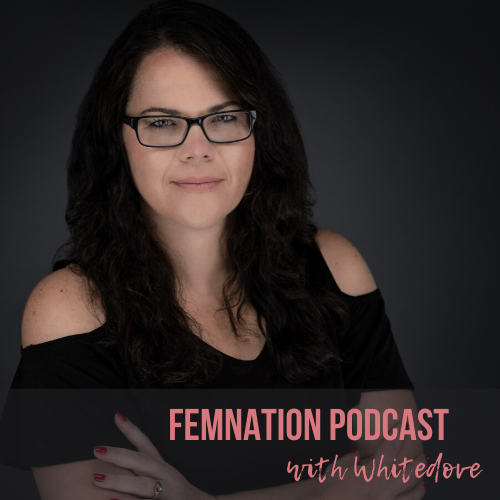 This is a solo follow-up episode on my interview with Denise Cope of Affordable Degrees Abroad where I share my thoughts on our conversation.
What you'll learn:
How creating solutions give life to movements for change.
Stepping out into being an advocate for change.
Our choice of not accepting what haters are saying.
Links: