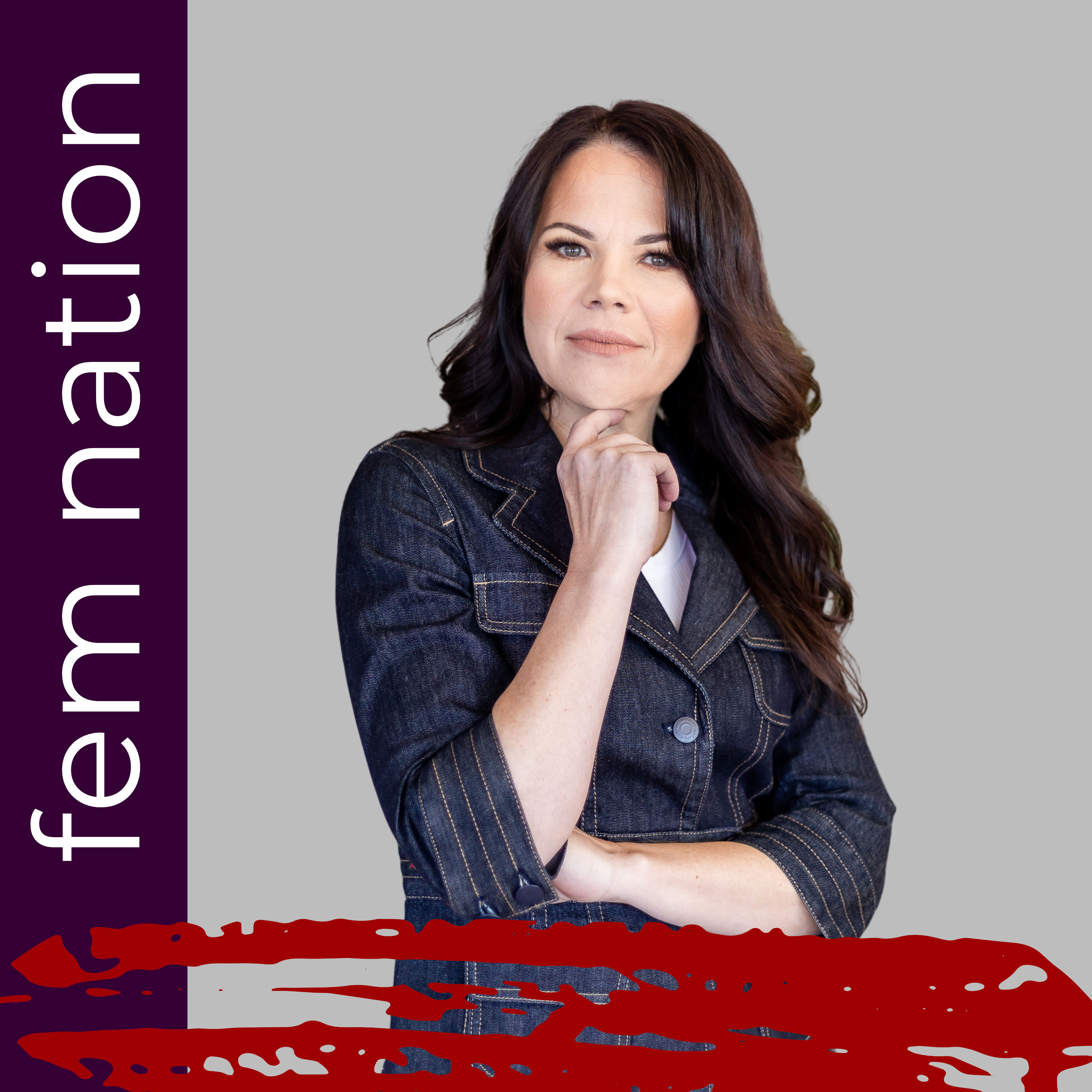 Mothers have proven that they can be both the queen of their household and powerful business leaders. Aria Leighty, the CEO and Founder of MOB Nation, shares how the support system of women has brought about more opportunities and the growth of capabilities of each one. It started as a small Facebook group in 2012 but the network has grown across the nation and even worldwide.
What you'll learn:
 

The story of how Aria's entrepreneurial journey began.

  How networking for women looked like when she started.

  Tapping into women entrepreneurs for the feminine energy of networking, relationship building, value and connection. 

  The Definition of success for Aria.

  On bringing women together through the Mob Nation.

  The vision and direction for the whole network of the Mob Nation.

  Realizing the impact of these women entrepreneurs to the next generation.  

  The shift to virtual meet-ups  and how it contributed to a broader reach. 

 

Creating a strong support system and raising a heightened awareness of other mom-owned businesses.
Links: