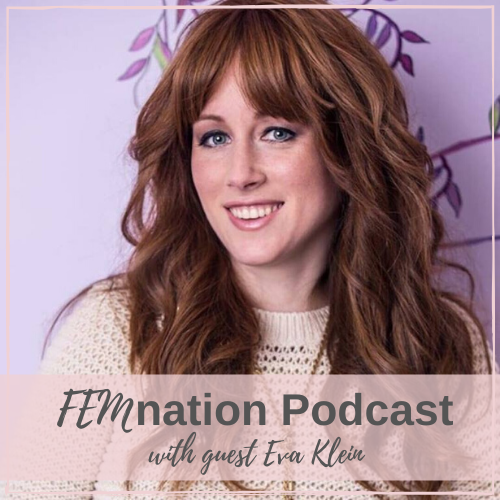 Eva Klein, a Certified Infant and Child Sleep Consultant and founder of My Sleeping Baby is our guest in today's podcast. And I am so privileged to be interviewing her today to talk about her journey to entrepreneurship from being a lawyer to running her sleep coaching business full time.
What You'll Learn About:
The story of how Eva's entrepreneurial journey started.
The rapid growth of her sleep coaching business and launching her membership website.
The biggest obstacle she went through in making the decision to pursue her coaching business full time and how she overcame it.
The benefit of having a support system through her husband.
Her experience in dealing with imposter syndrome and how hiring a business mentor has helped her.
How and when she started having confidence in herself and her business.
Eva's definition of success.
Whitedove and Eva exchange their personal baby sleeping stories.
How Eva's entrepreneurial journey has changed her.
Links