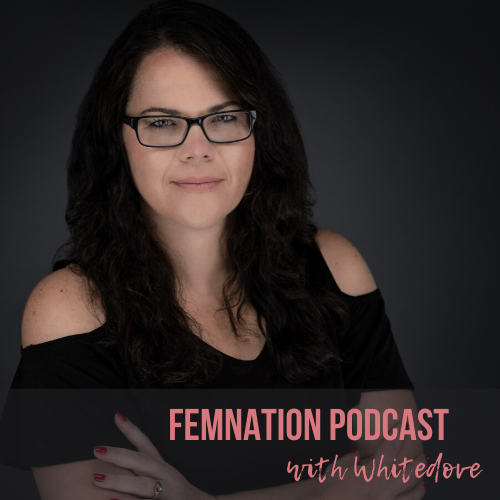 In this wrap up episode, I'll be sharing my thoughts on my interview with Marianne Hutchkins of Mare One and her passion of helping women and women entrepreneurs. She has struggled through her entrepreneurial journey but has greatly succeeded with the support of her tribe of women. And here I share the important takeaways from our conversation on self-care, gender inequality, and moving forward in all our roles as a woman.
What You'll Learn About:
How Marianne successfully navigated her entrepreneurial journey.
An important thing we forget as entrepreneurs.
Gender inequality in the entrepreneurial world.
How the entrepreneurial spirit is not just for creating a business.
Links: