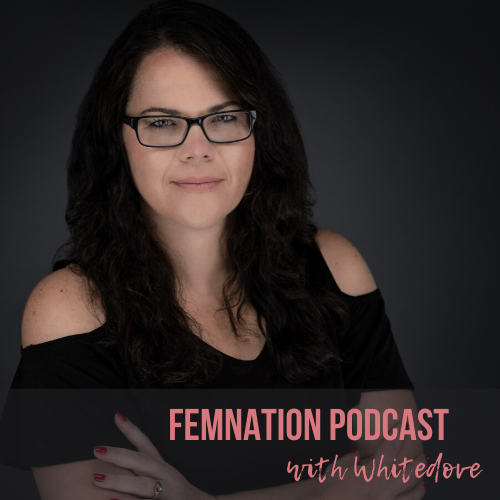 This is a solo wrap up on my beautiful interview with the women behind MTO Agency, Gretchen Fox and Kat Eves on good business culture and how entrepreneurship and being part of a team can work together.
An interesting perspective on business culture
The need for Values and transparency in business.
Embracing the moment you have in your business or member of a team.
Links