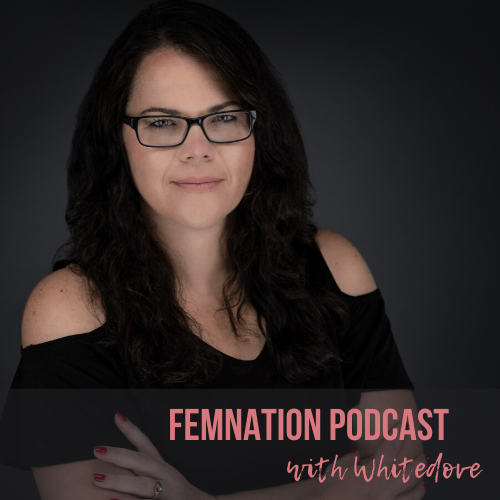 This is a short episode where I share my thoughts and follow ups on our juicy episode with Heather Gray, where we talked about stuff that isn't always popular but needs to be talked about, expressed and thought about. This is meant to open your mind to the ability of what you have, what you already own inside of you and the direction you can move.
What You'll Learn About:
How I could relate to what Heather said about trying to fit in to one circle, box, or way.
My struggle in trying to make things work in my business.
Finding authenticity and connection in the online space.
Being okay with self-acceptance and shifts in your business.
Links: