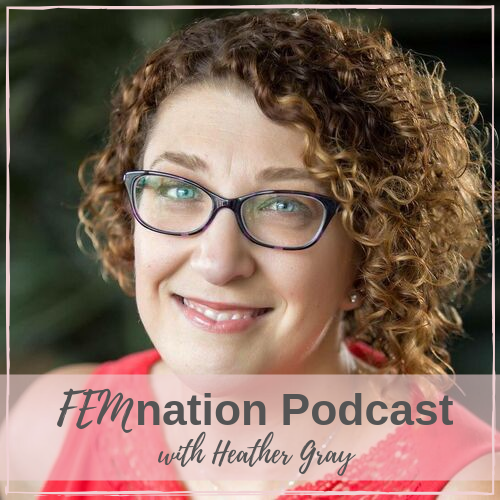 One of the best leadership coaches in 'all the land', I'm excited to interview Heather Gray. What's different about Heather is that, as a leadership and mindset coach, she talks straight to the point. In this interesting and informative conversation she shares her expertise on mindset, manifestation, self-acceptance and a whole lot more.
What You'll Learn About:
The story if Heather's entrepreneurial journey.
Heather shares her thoughts on teaching mindset to others.
How manifestation works in your life.
Her shift from the clinical to the entrepreneurial world and her evolution to the online business space.
Tips for entrepreneurs who pigeonhole themselves.
Differences on the measure of success and permission to reinvent in the past versus today.
The changes that the entrepreneurial journey has brought to Heather.
The opportunities that radical self-inquiry can bring to your life.
Steps you can take to see what self-acceptance is.
Looking at Heather's entrepreneurial journey moving forward.
The benefits of loving what you do.
Challenges for entrepreneurs.
Links: