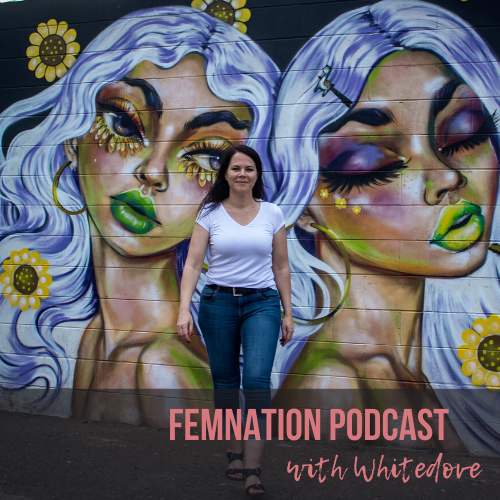 Our anonymous guest in today's Hot Seat shares the main struggles she's been having in running a business while also being a mother. I go through a Hot Seat coaching with her to help her realize what she needs to change and take action on to live the life she wants, run the business she loves and get the clients she deserves.
What you'll learn:
The guest shares things she struggles with in her business.
An example of how she feels she sabotaged her own success.
The reason why she hasn't raised her prices in 10 years.
Devaluing her business and the quality of work that she gives her clients and how she can work on this.
Increasing her rates to be at par with industry rates to get her ideal clients.
Owning her new pricepoint to change her mindset.
Being a mother and a business owner at the same time.
Stepping into and owning her roles as a leader and as a mother.