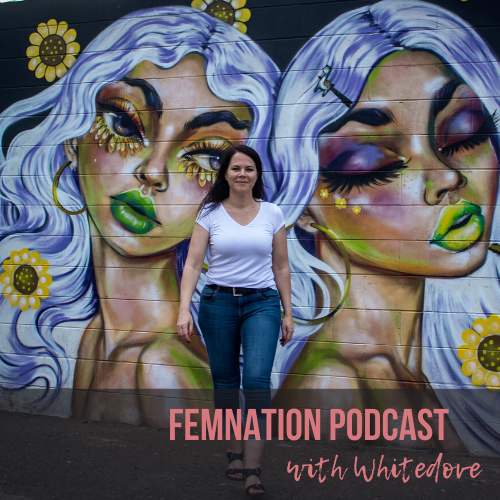 Our anonymous guest in today's Hot Seat shares the main struggles she's been having in marketing her business to her ideal clients. I go through a Hot Seat coaching with her to help her deliver her message and connect to her potential clients.
What you'll learn:
Her biggest hurdles at the moment

The tangible outcome that her business focuses on and provides to clients.

Based on the people you work with, what is the change in the shift in their life that they get by having done those things with you.

Speaking about the solutions and tangible outcomes she provides to her clients.

The biggest piece she needs to do to connect with her clients. 

 The reason why human connection is important in marketing.

Delivering your message and establishing connections with your potential clients through social media.

Going through her products and services and thinking of tangible outcomes she provides one at a time.