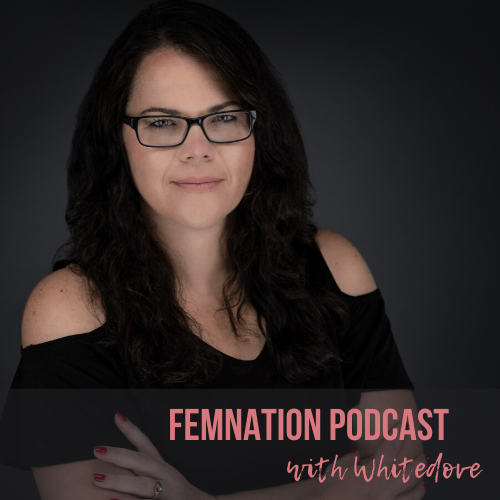 This is a wrap-up episode on my conversation with Jayne Williams, owner of Jayne WIlliams Wellness, where I talk about my thoughts on the interview.
What You'll Learn About:
The number one thing that holds us up in entrepreneurship.
My experience on sharing my own story.
How Jayne is so in tuned with what we women struggle with, need to change, and desire to fulfill a bigger purpose in life.
Links: