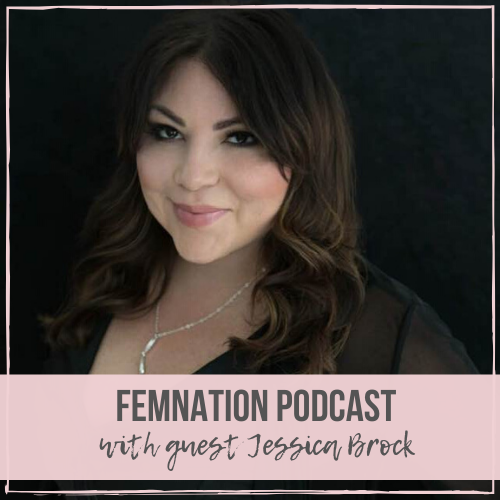 On today's episode I've invited Jessica Marie, founder of JMarie Skin Studio, to rock the house. Jessica shows us how struggles can make you a better and stronger entrepreneur if you just try and don't give up. It's truly fascinating to see someone like her empower women who are also struggling in their life journeys and help them feel and look good.
What you'll learn:
Jessica shares how her entrepreneurial journey began.

The struggles she overcame in her business.

 Shifting her view of mistakes as opportunities for growth.

Her definition of success.

One decision that pivoted her business to the next level.

Where her grit comes from.

Jessica shares her most valuable learning for women entrepreneurs.

How the entrepreneurial journey changed her.

Jessica's business and services they offer.
Links