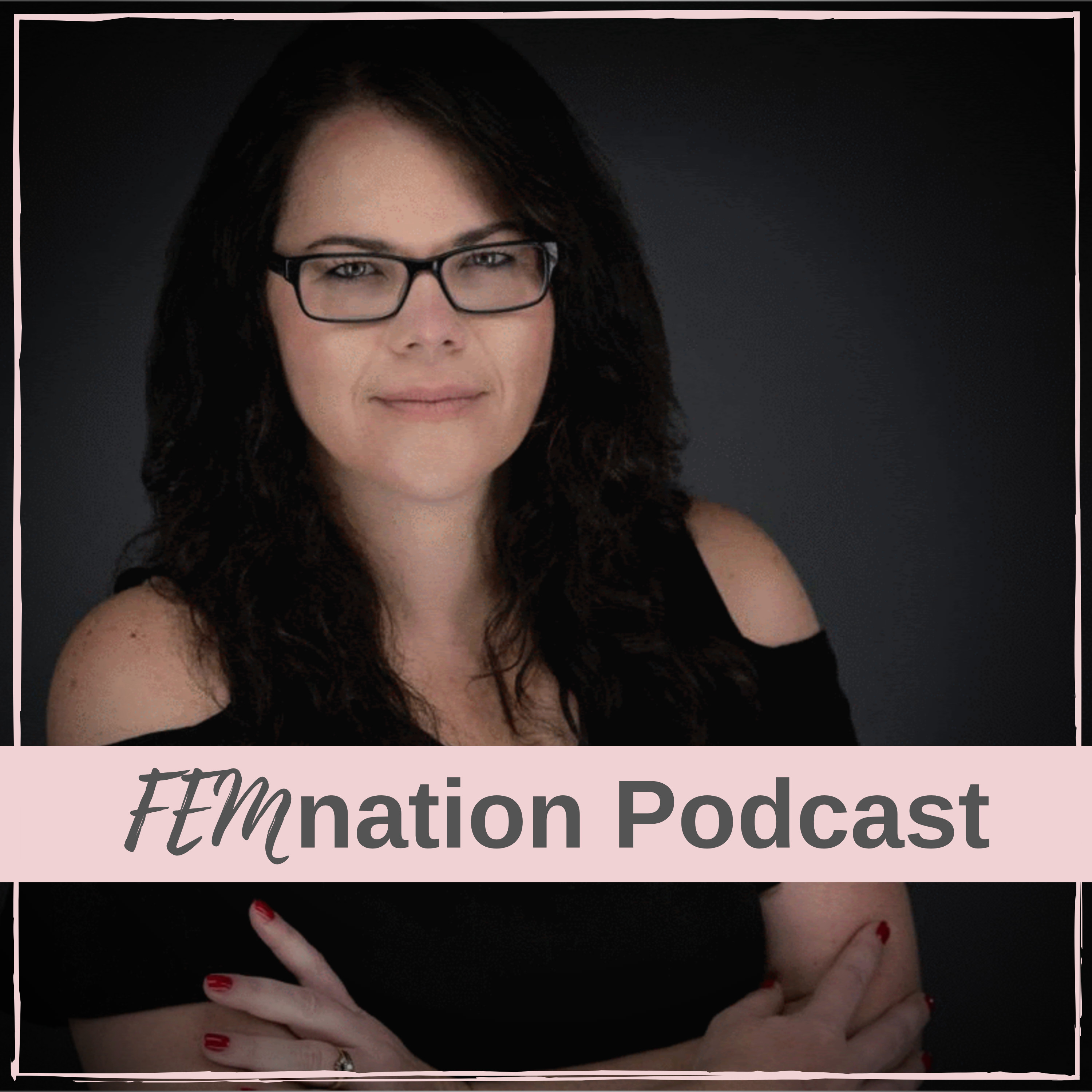 This is the wrap up episode on my honest and invigorating conversation with Jessica Lorimer, Sales Coach and Business Mentor, where I share my thoughts on our conversation.
What You'll Learn About:
Jessica's honest thoughts on entrepreneurs and the entrepreneurial space.
The state of sales in the online space.
Finding out the fine line of being professional and being helpful without displaying vulnerability that is not beneficial to your clients.
Your entrepreneurial journey.
The evolvement of the entrepreneurial space.
Links: