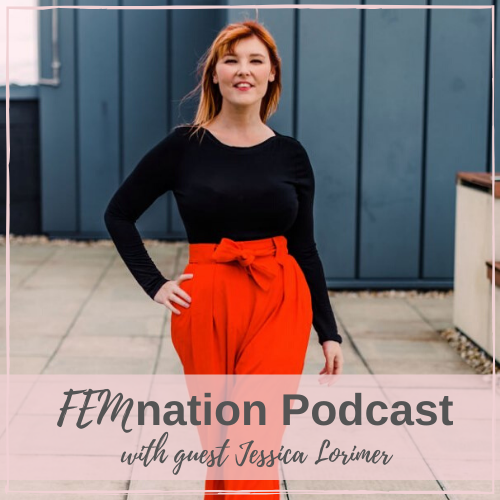 I have a conversation with Sales Coach and Business Mentor, Jessica Lorimer, in our episode today. Jessica is also the author of Smart Leaders Sell where she teaches simple sales strategies for entrepreneurs to scale to six figures and beyond. She has helped over 3,000 entrepreneurs in her 5 years of business.
What You'll Learn About:
The story of how Jessica became an entrepreneur.
How she knew what to offer or what problem to solve.
The transformation of her journey from corporate to entrepreneurship.
The most vulnerable struggle she overcame as an entrepreneur.
Your view on success depends on where you are in the journey.
How writing her book has paralleled with being an entrepreneur.
Learning to get out of her own way.
One tip for entrepreneurs to step out of their way in sales.
How her entrepreneurial or book-creating journey has changed her.
Links: