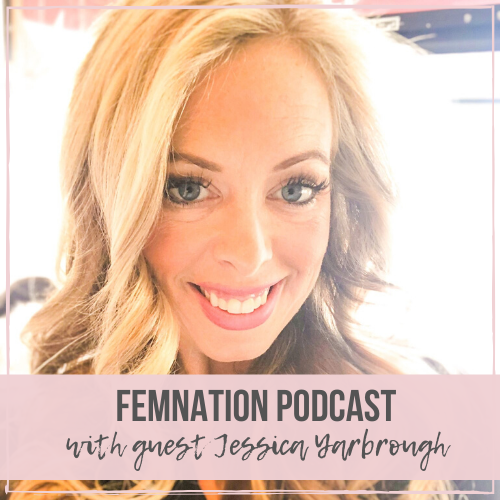 Jessica Yarbrough, Business Consultant and Strategist, joins us on the podcast today to talk about her entrepreneurial journey and working with other entrepreneurs to sell their high value products and services. She loves to travel and has built her business around her passions including this. If you are a business owner wanting to create a passion-based business or move to offering high ticket products and services, this is the episode for you.
What you'll learn:
Jessica shares the start of her entrepreneurial journey.

The catalyst that inspired her to blend her passion and income.

Early stage indicators for people to hire a business consultant and strategist.

 Stages of growth of entrepreneurs.

One accomplishment in her entrepreneurial journey that she is proud of.

Encouraging entrepreneurs to lean into their strengths.

Stepping into leadership roles for entrepreneurs

Reverse engineering your business based on your lifestyle goals.

Looking at high-ticket offers when creating a passion-based business.

Helping people overcome offering high ticket offers.

Experiencing Imposter syndrome.

Jessica's definition of success.

Her plans for the future.

How her entrepreneurial journey has contributed to her growth as a person.
Links: