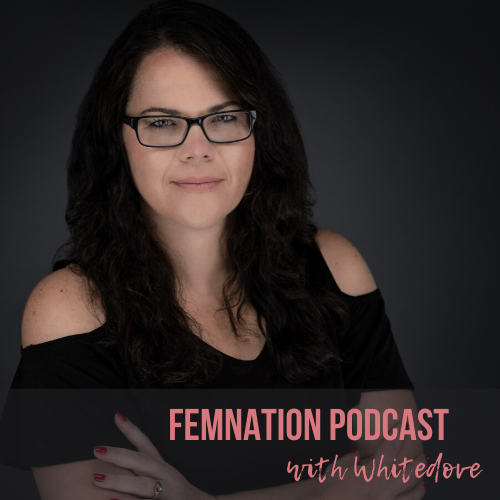 This wrap-up episode on my interview with Jill Stanton of Screw the Nine to Five. I share with you my thoughts on who she is, what she does, and the best lessons I took away from our conversation in this short recap.
What You'll Learn About:
The story of how I met Jill and her husband.
The shift they made for their business model because it no longer served them.
Jill's experience of crossing the threshold where the financial aspect is no longer the indicator of success for their business.
The best lesson they taught us when they shifted their business model.
Links: