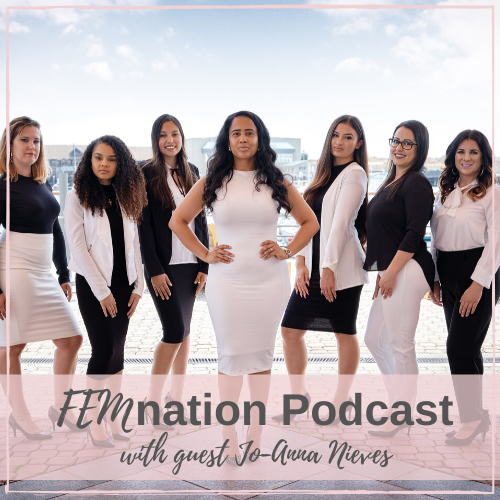 Jo-Anna Nieves, Founding Attorney of The Nieves Law FIrm, joins me in today's episode as we talk about her entrepreneurial journey and how she stepped up and successfully built a business and a profession dominated by males. Listen to and learn from her inspiring story of rising up.
What you'll learn:
The story of how Jo-Anna's entrepreneurial journey started.
The reason she got into law.
The driving force of her passion with criminal law.
The struggles she has overcome in reaching the impact she wants to make.
Jo-Anna's thoughts on women in positions of power or in businesses of power being just in the infancy stages.
Discrimination in women entrepreneurship.
Encouraging women in entrepreneurship to step into their confidence.
The difference of being a solo entrepreneur to a business owner.
Jo-Anna's definition of success.
Outcomes of Jo-Anna from the work that she does.
What successful entrepreneurs need to do to stand the test of time.
Keeping up with learning and personal development as an entrepreneur.
How the entrepreneurial journey has changed her.
Links:
Phone Number: (510) 779-2082