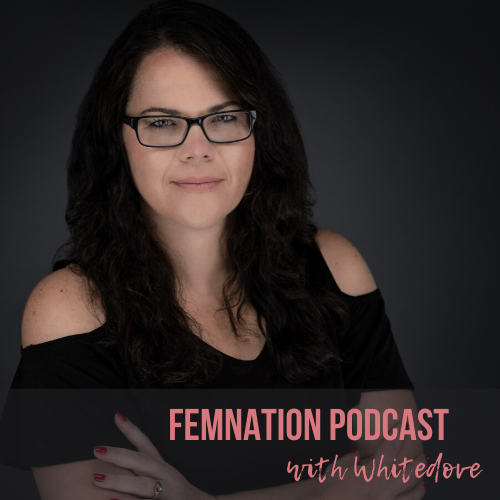 This is my wrap up episode on my interview with Jo-Anna Nieves, Founding Attorney of the Nieves Law Firm, where we talked about her entrepreneurial journey, her transition from being a solo entrepreneur to business owner, and how she stepped up and successfully built a business and a profession dominated by males.
What you'll learn:
Transition from solo entrepreneurs to business owners.
The difference of operating a business versus being a solo entrepreneur.
One main problem women entrepreneurs make in business.
How you can build a strong foundation for your business.
Links:
Phone Number: (510) 779-2082