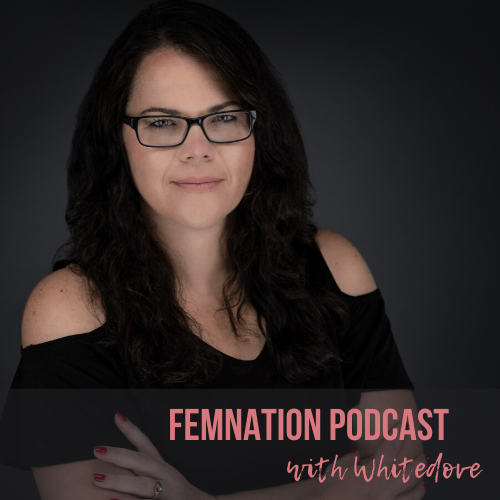 This episode is a wrap up on my interview with JoAnne Stoneberg, a soul investigator and intuitive astrologer. Her work is deep and I am so honoured to be able to have this conversation with her to talk about her entrepreneurial journey and the work that she does.
What You'll Learn About:
What we talked about behind the mic clip.
Stepping into our alignment and place of purpose.
Keeping our outside perspective open through our community.
Having faith in the unseen world.
What creates leaders and helps us step into our roles.
Links: