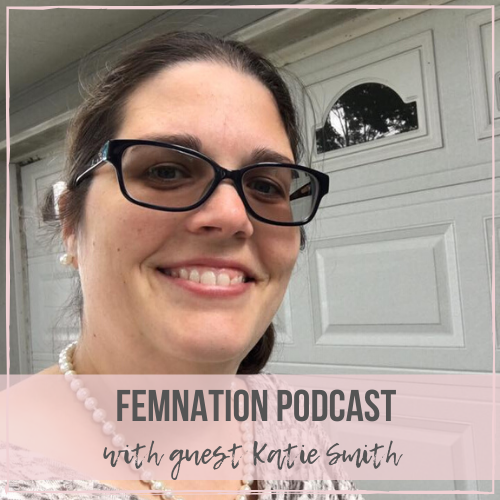 Katie Smith, the Boss Lady of All Pro Heating & Air, a heating and cooling for commercial and multi-family properties business joins us in this episode to talk about her entrepreneurial journey and how she is rising above the challenges of working in a male-dominated industry. Taking a leap of faith in starting her business has proved to be a very good decision for her looking at the growth her company has experienced over the years.
What you'll learn:
The story of where Katie's entrepreneurial journey began.
Things that she has overcome in order to move forward.
What made her take a leap of faith and start her business.
The services they offer in their business.
What Katie loves the most about working in a male-dominated industry.
Her definition of success in her business.
What growth looks like for them.
Focusing on serving one area of the industry.
Advice for businesses on nicheing.
One key takeaway from her entrepreneurial journey.
Explaining their company culture.
Links: