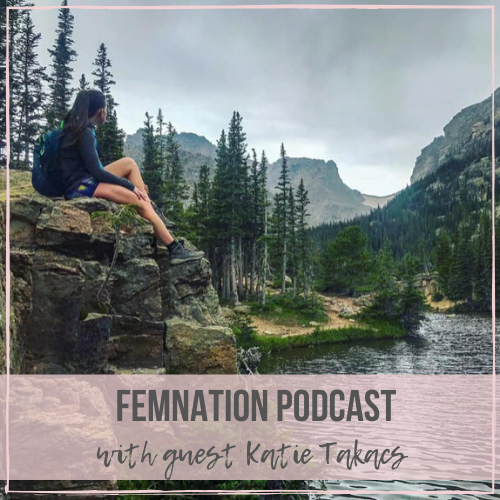 I recently had a great conversation with another advocate of female empowerment, Dr. Katie Takacs, Clinical Director of Women's Health at Gateway Natural Medicine, has dedicated her healthcare practice for women's education. Her goal is to always figure out the root cause and to be able to provide customized solutions to their current lifestyle.
What you'll learn:
The story of how Dr. Katie's entrepreneurial journey began.
What a typical checkup looks like.
How their clinic's approach is different.
How Dr. Katie stepped into her vision.
What her experience was like in getting checked wholistically.
Her journey on working with women and their health.
Accomplishments on women's health journey and empowering them.
Different experiences with dealing with people in the medical industry.
Her goal to educate women on their healthcare.
How she tries to help with specific solutions to each patient rather than giving general advice.
Hardest struggles & accomplishments on the entrepreneurial side.
Katie's pinnacle of success in providing a program on women's education on health.
The changes brought about by becoming a female entrepreneur.
Links: