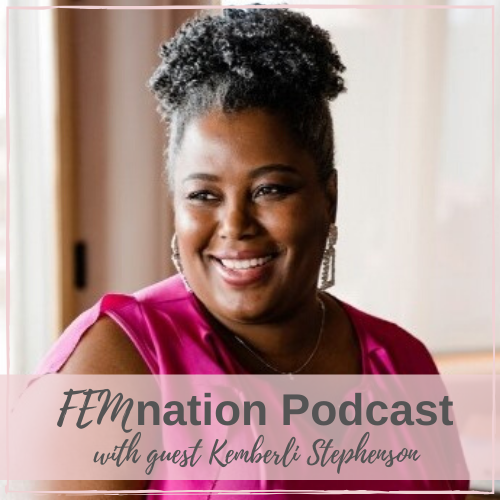 Let's jam with a Coach for Money Pros and number Crunchers! Kemberli Stephenson tells us about her journey, struggles and transition towards a business that she wanted. She also shares information about her new book M.A.D. Money. An amazing conversation you wouldn't want to miss.
What you'll learn about:
The story of where Kemberli's entrepreneurial journey started.
Why she came  back to accounting as she was transitioning to what she wanted to do.
Her process of defining what she wanted that brought her to her current business.
Being naturally instinctive, making sense of the numbers in her business and successfully shifting gear.
One common mistake entrepreneurs make.
Talking to entrepreneurs about strategizing.
What did she do to get out of her own way. 
Kemberli's definition of success.
Her book: M.A.D. Money - Money After Divorce, Death or Disaster: 7 Commitments to Help You Get Your Entire Money Life
How the entrepreneurial journey has changed her.
Links: