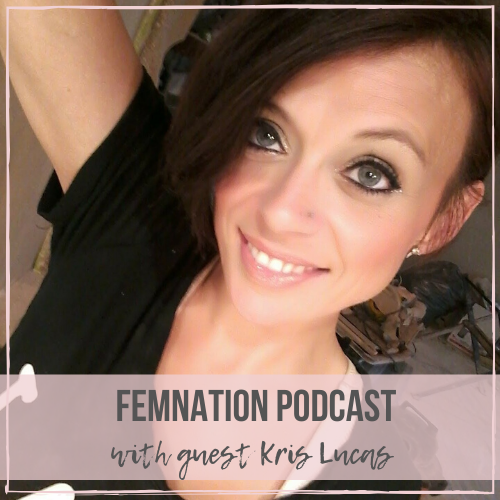 Badass woman, Kris Lucas of Klutch Custom Painting joins us in this very interesting conversation today on the podcast. From being neglected by others when they find out that she's a woman to successfully making a mark in the many clients she has served, Kris' confidence has really grown beautifully. And I feel so fortunate that Kris is here today with us to  share her journey and experience in building a business in a male-dominated industry and how it has changed her over the years.
What you'll learn:
The story of where Kris' entrepreneurial journey began.
What success means for Kris.
She shares her experiences with clients.
Dealing with the vulnerability of being in a male dominated field.
Working with men who support her in this field.
How the entrepreneurial journey has changed her.
What she wishes she knew then what she knows now when she started her business.
Links: