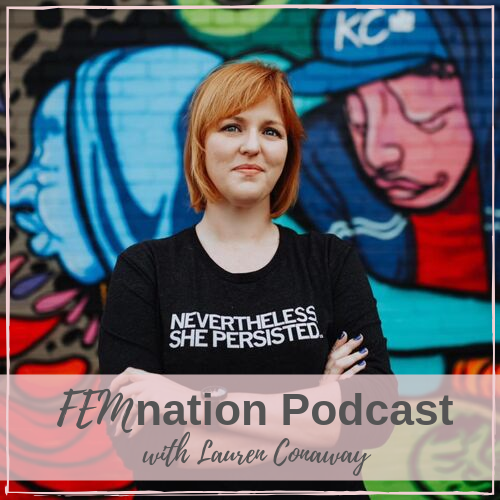 In this episode, Lauren Conaway, Founder of InnovateHER KC, is a driven changemaker whose passion is to help entrepreneurial women in the Kansas City Community. She created the organization to elevate women in leadership from different industries and backgrounds, advance their professional goals and connect them to others who can help them.
What You'll Learn About:
Lauren's story on creating Innovate Her.
The importance of having a passion and being mission-driven for entrepreneurs.
Her definition of success for an entrepreneur.
The common definitions of success from the women she works with.
The Desire for purpose as a driver for being an entrepreneur.
Constant moving and shifting process for her organization.
Steps she took and continues to take to monetize the business.
Their organization's shift in focus on women leaders.
The experience of serving entrepreneurial women through InnovateHER KC
The future for InnovateHER KC.
Links: