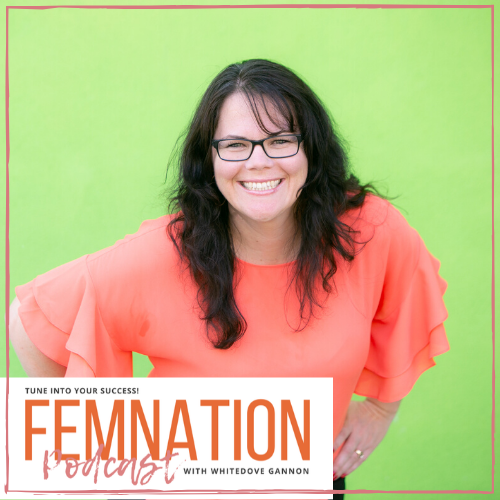 This week we got to speak with Lauren Conaway of InnovateHER KC. She is an awesome change-maker and we relate on so many levels. This is a wrap-up episode as I discuss the takeaways and my thoughts on the interview.
What You'll Learn About:
The reason why I make connection calls before my interviews.
Lauren's desire to uplift a community of women entrepreneurs and the positive response of women in Kansas City.
The goal of the movement.
Thinking about what it means for you to build that community.
The importance of helping yourself by leaning in and breaking down the trust barrier that we have inadvertently put up.
John Lee Dumas advises Whitedove to put the focus back on herself.
Lauren being ahead on building the community.
Links: