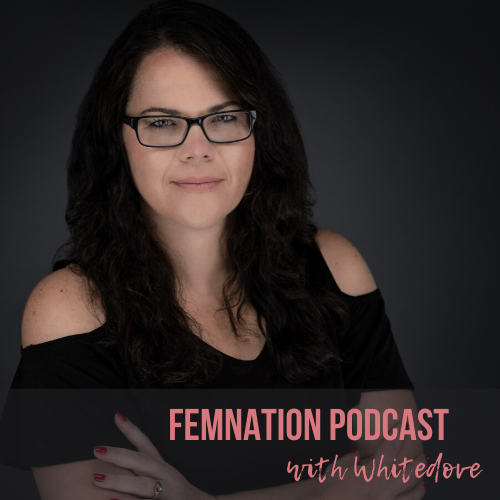 This is my wrap up episode on my interview with Hormone Goddess, Leslie Botha, where we talked about understanding our mind and hormone cycles. It was such a deep conversation and this is where I share my thoughts on it.
What you'll learn about:
Entrepreneurial state for women and its connection to our cycle
Being in tune to our cycle and what to expect
Opening our eyes to the difference between men and women to be able to educate others that don't know.
Links: