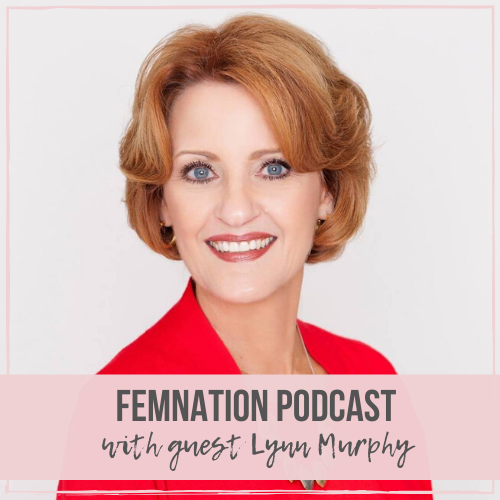 My amazing guest Lynn Murphy is an innovative speaker, consultant and business leadership coach. She is also the founder and president of Key Innovative Business Solutions. Lynn joins us today to talk about her work in helping entrepreneurs communicate better and move through bouts of conflict gracefully. Lynn shares practical tips and inspiring stories that you can learn from.
What you'll learn:
The story of Lynn's entrepreneurial journey and how she got to where she is today.
The point she realised that her entrepreneurial journey was going to bring her into full circle.
Navigating the process of learning what she wanted to bring to the world.
Bringing forward her zone of genius in conflict and communication.
Helping entrepreneurs to uplift themselves through internal conflict.
The model Lynn uses for conflict.
Lynn's definition of success when helping others foster communication and eliminate conflict.
Future plans for her entrepreneurial journey.
Inspiring stories we can learn from.
How the entrepreneurial journey has changed her.
Links:
Email: info@keyinnovative.com