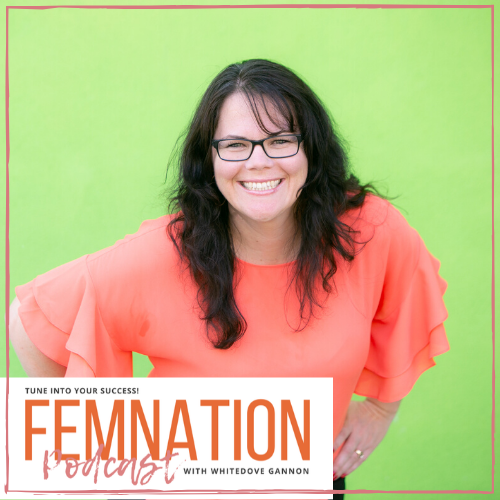 This is my deep-dive and thoughts about my interview with Margaret Watt-Romney of Master Speaker Lab.
What You'll Learn About:
The importance of expanding your capabilities by understanding how it works for you.
How being able to speak can help bring your story and journey to life.
Margaret's difference with other people I've worked with.
Leaning into your intuitive nature as a woman entrepreneur.
Putting your story and gift of translating what you do to the world in the form of speaking.
Links: