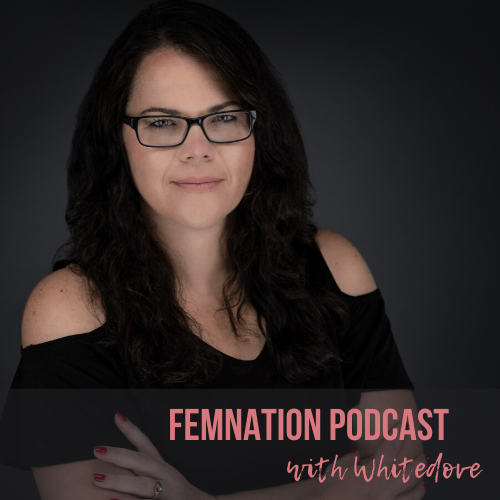 This episode is a solo follow up or my deep interview with Marjorie Wallwey where she shares a tremendous amount of depth on the entrepreneurial world from her perspective.
What You'll Learn About:
The changes of the entrepreneurial landscape - where it was then, where it is now, and how will it look like in the future.
Opening up entrepreneurial space for the next generation.
Be encouraged where you are today.
Links: