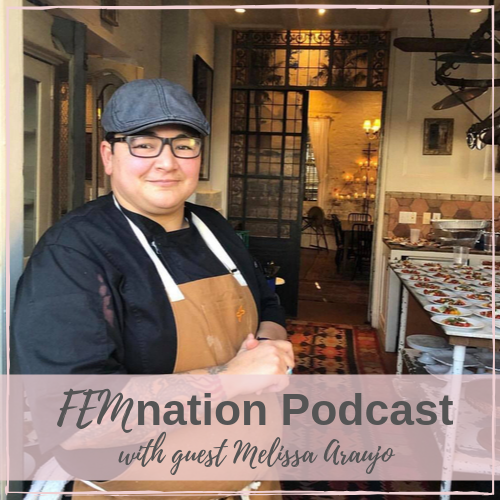 This interview with our intriguing guest Chef Melissa Araujo of Saveur Catering is something that I am really excited to bring to you. She is well beyond her expertise and her deep perspective and connection to her craft and calling has led her to build a business that provides delicious and healthy food from farm to table.
What You'll Learn About:
Melissa's entrepreneurial journey after studying culinary.
Her experience in studying, working, and traveling in Italy as a student & chef.
The personal struggles she went through and how embracing her heritage has taken her into a totally different direction in her professional life.
How and when she found her success path.
Her connection with farmers that allows her to create what she does in her business.
Melissa's thoughts on the present state and future direction of the food movement in the United States.
Universities teaching a skill versus the art.
The connection of food to everything.
What Melissa wants to change in the culinary world.
How Melissa's entrepreneurial journey has changed her.
Links: