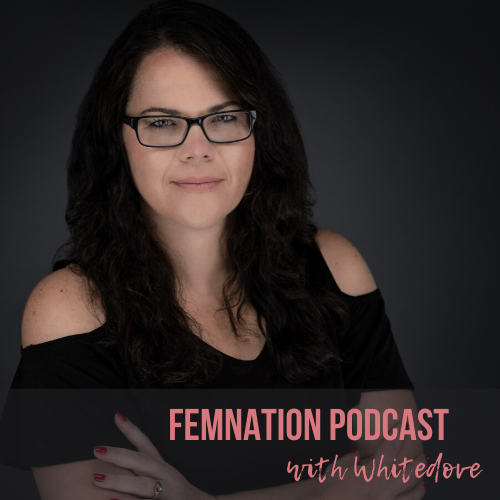 In this wrap-up episode, I share my thoughts and reflections on Melissa Araujo's interview. I am so amazed at how precise she is on what she is doing with her profession. Her inspiring story of creating a business that is connected to her heritage and life led her to fulfill her true calling is one you wouldn't want to miss.
What You'll Learn About:
Melissa's passion for her profession and what she went through.
The most important connection she made with herself and her profession.
The reason why we need to shift away from the grind.
The true essence of entrepreneurship.
Links: