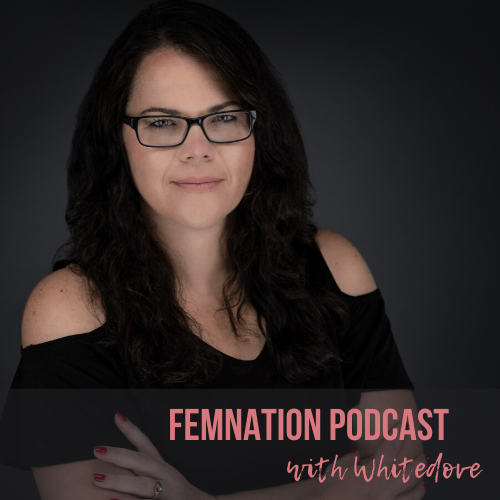 This is a wrap up episode of my wonderful interview with Melissa Pruitt, creator of Instaposts. I'm going to dive in and share my thoughts on our conversation with you. 
What you'll learn about:
Walking the path of entrepreneurship successfully.
The importance of looking thoroughly at your entrepreneurial journey to see if it still resonates with you.
Melissa's strength in knowing herself and where she is at and making decisions based on that.
Links: