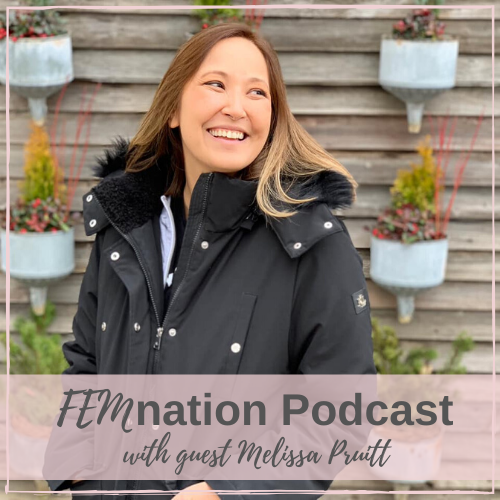 My wonderful guest, Melissa Pruitt, is the go-getter creator of Instaposts. We all know how important social media is, including Instagram, for most businesses and entrepreneurs today to share their message; and this is where Melissa's expertise on helping entrepreneurs with Instagram comes in. 
What you'll learn about:
The story of how Melissa's entrepreneurial journey started.
Melissa tells us more about Instaposts and where she is in her journey.
One thing she knows now that she wished she knew when she started.
Her definition of success in the entrepreneurial journey.
Overcoming her most vulnerable struggle as an entrepreneur.
The services offered by Instaposts.
How the entrepreneurial journey has changed Melissa.
Her goals for the future.
One thing about Instagram that Melissa wants to share to entrepreneurs.
Links: